Matsumoto Yamaga F.C.
Club Profile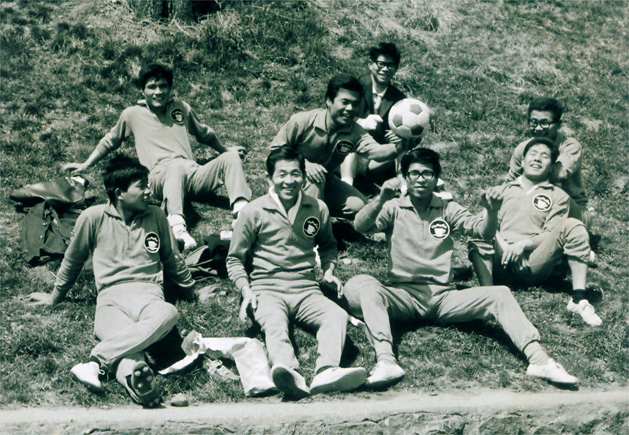 Matsumoto Yamaga Football Club are J-League club based in Matsumoto, Nagano prefecture.
Founded 1965 as Yamaga SC. In 2004 renamed as Matsumoto Yamaga FC.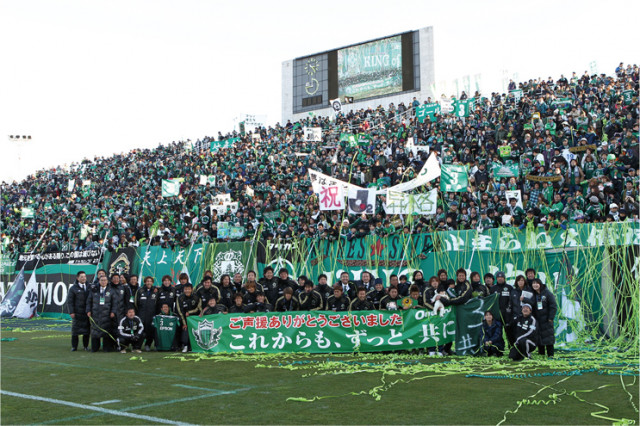 In 2011, Yamaga earned 4th place in Japan Football League and were promoted to J.-League Division 2.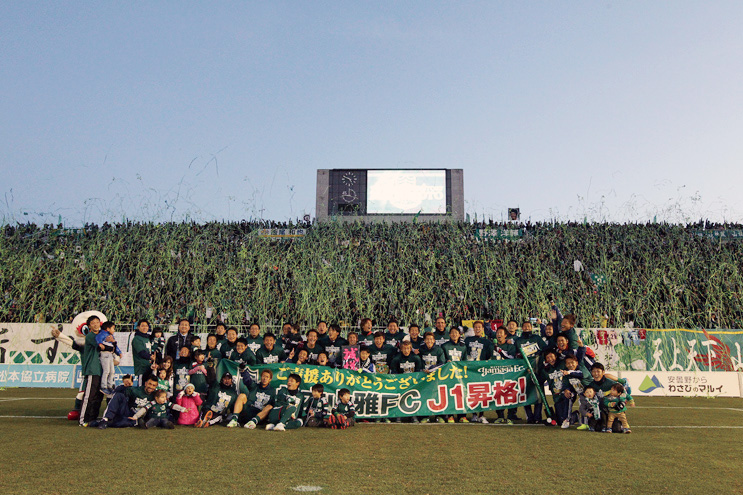 In 2014, Yamaga earned 2th place in J-League Div.2 and were promoted to J-League Div. 1.
Emblem, Logo, Flag
Emblem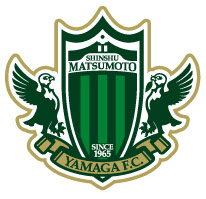 Logo

Flag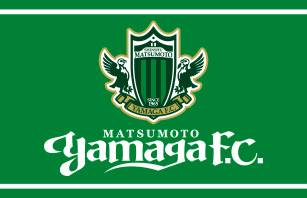 Home Town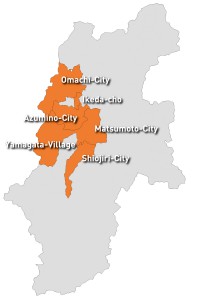 Results
1985
The 11th Hokushinetsu Football League: Champion
1997
The 2nd Nagano Football Championship: Champion
2005
Hokushinetsu Football League Div.2: Champion
2006
The 11th Nagano Football Championship: Champion
Hokushinetsu Football League Div.1: 2nd place
2007
Hokushinetsu Football League Div.1: Champion
2008
The 13rd Nagano Football Championship: Champion
Hokushinetsu Football League Div.1: 4th
2009
Hokushinetsu Football League Div.1: 4th
The 45th Japan Football Federation For Members of Society Championship: Champion
The 33th Japan Regional Football Champions League: Champion
The 14th Nagano Football Championship: Champion
The 89th Emperor's Cup
2010
The 12th Japan Football League: 7th
The 90th Emperor's Cup: 2nd round
2011
The 13rd Japan Football League: 4th
The 91th Emperor's Cup: 4th round
2012
J.League Div.2 2012: 12th
The 92nd Emperor's Cup: 2nd round
2013
J.League Div.2 2013: 7th
The 93rd Emperor's Cup: 3rd round
2014
J.League Div.2 2014: 2nd
The 94th Emperor's Cup: 3rd round
2015
MEIJI YASUDA J1 League 2015: 16th
The 95th Emperor's Cup: Round 16
2016
MEIJI YASUDA J2 League 2016: 3rd
The 96th Emperor's Cup: 2nd round
2017
MEIJI YASUDA J2 League 2017: 8th
The 97th Emperor's Cup: Round 16