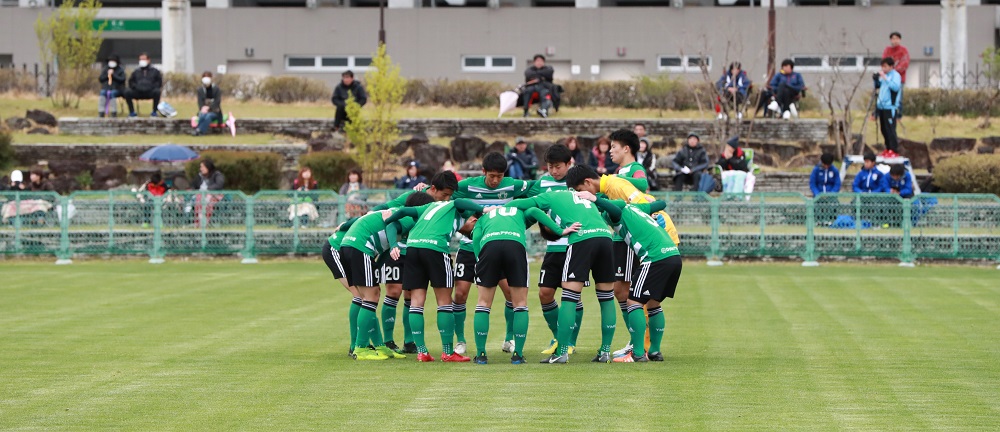 Matsumoto Yamaga FC Youth Academy was established in May 2003, to train young athletes, and to develop more people who can contribute and be involved in the soccer industry.
Youth Academy is organised into two; School members, from kids to junior high school, with over 750 players, and Club members, from year 4 to high school. Every player is training to fulfil they dream as professional soccer player.
The club will continue to actively improve the environment, develop coaches a and professional soccer players, and make contribution to the local society.
SOCCER SCHOOL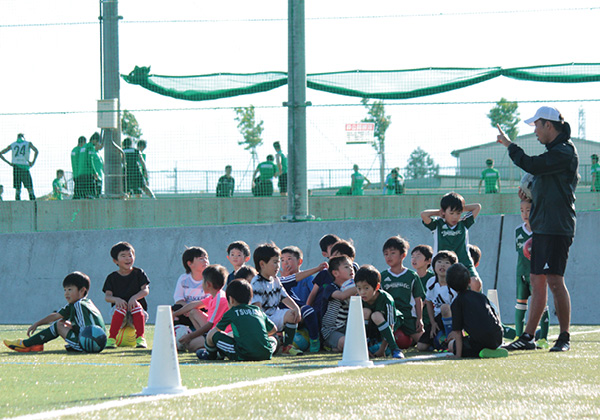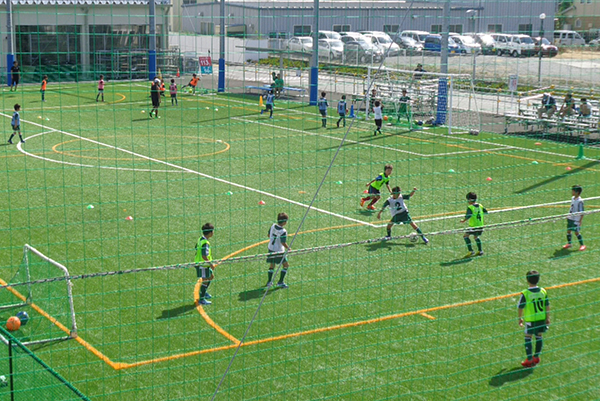 The Youth Academy Soccer School aims at teaching the basic skills and techniques which could be used in actual games, whilst having fun. They provide more opportunities for the players to enjoy and have an amazing experience for them to pursue their dream as a soccer player. Playing soccer, sports in general, have a huge impact on a child's psychological and social well-being. And soccer teaches them some extremely valuable life skills too.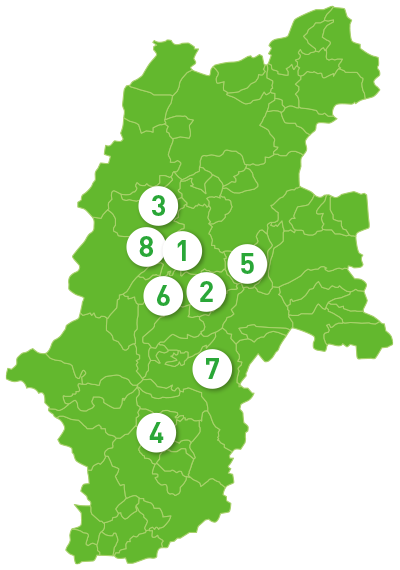 ①Matsumoto School
②Suwa School
③Azumino School
④Minamishinshu School
⑤Toshin School
⑥Shiojiri School
⑦Kamiina School
⑧Azumino Misato School